In the middle of the Mediterranean Sea, the three islands of Malta offer visitors the perfect combination of relaxation, history, discovery and adventure. Malta stretches for only 196 square miles, which makes it an easy destination to explore.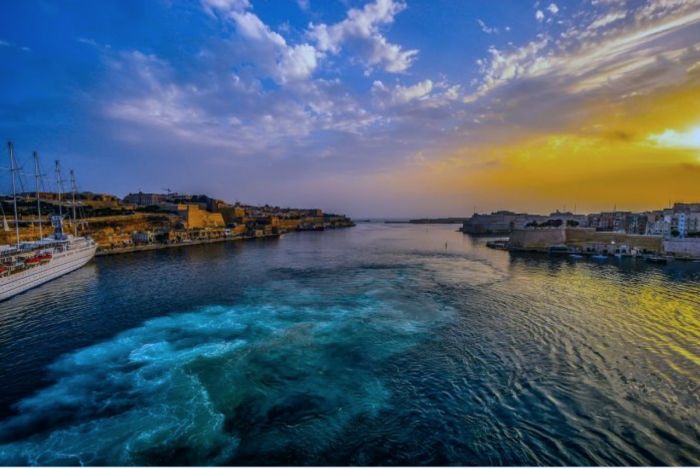 Based on Choice Holidays, Malta offers the opportunity to discover a unique culture that mixes architectural, culinary and cultural styles. The country attracts many tourists with its warm weather, pristine beaches, Mediterranean waters, friendly people and cheap prices.
The Malta International Airport is a few kilometers away from the city. There are several options to get there:
By car, but it is very easy to visit Valletta on foot and it is difficult to find parking unless you choose a hotel with parking. Bus is the cheapest option. Official taxis are the most expensive. Taxify and eCabs are also available and offer better rates. Most hotels in Valleta also offer transportation services.
Traffic in Malta can be quite bad during peak hours. Malta is one of the most densely populated nations in the world. Valleta is one of the World Heritage sites of UNESCOand is one of the best-preserved cities with no significant changes since 1798.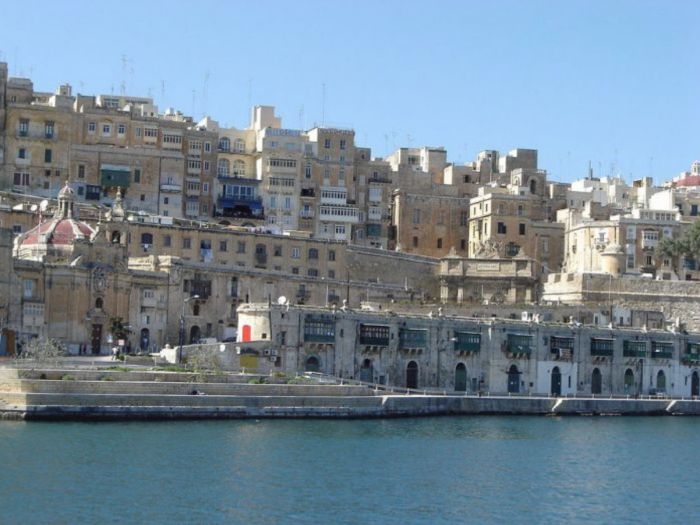 One place that you cannot miss in Valleta is Saint-John's Co-Cathedral, where Caraveggio's famous painting «The Beheading of St John the Baptist» is exhibited. It is also unique for its floor covered with tombstones, where more than 400 knights of the Order of St John were buried.
Another famous site is Mdina, mainly due to its mix of architectural styles, ranging from medieval to baroque. We recommend you add a day trip to Gozo to your itinerary. It indeed has amazing beaches and incredible diving spots. In Gozo, don't miss Ramla Bay, Tal Mixta Cave and the Citadel of Rabat.
Malta and Gozo have a series of beautiful beaches to offer; which will be busier in July and August, so it is worth exploring some beaches «off the beaten track» during this period. We advise you to swim where the Maltese do it and avoid swimming alone.  Underwater currents can be treacherous.
In October, the island hosts the Malta Classic, formerly known as the Grand Prix of Malta. The event attracts classic car owners from around the world and includes a scenic drive to historic Mdina and social events with other car lovers.
In June, Malta hosts the Isle of MTV, an annual music festival organized by MTV Europe. No tickets are required, so everyone is welcome to dance the whole night during this four-day celebration.
Maltese have fostered a growing culture of promoting their local food. It is difficult to spend a day on the island without dipping some baked bread in a freshly pressed olive oil dish.
To enjoy these fresh meals, visit Dar il-Bniet, not just a place to eat in Malta but an experience of gastronomical delights using the freshest ingredients or visit the San Niklaw winery, a vineyard and an olive grove on a small family farm.
The gastronomic scene of the island is in general very representative of its geography. Restaurants often serve seafood, pasta, olives and soft cheeses. Traditional meals with rabbit and lamb are found in most menus.
Malta is full of historical sites, from UNESCO protected temples to the three old cities in the port.
If you're not interested in history, you can dive along the coast, enjoy a night in Valletta or take a boat to the Blue Lagoon on the Camino, Malta's smallest island.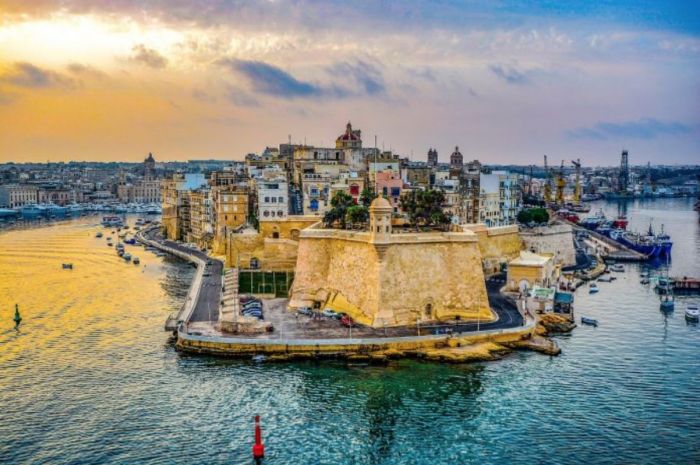 For fans of film and television, Malta offers the opportunity to walk on the footprints of Hollywood stars. Immerse yourself in the story of Game of Thrones while visiting Mdina, Rabat and Attard.
Imagine the adventures of the characters of Assassin's Creed while you contemplate the buildings of  Valleta. Explore Popeye Village, built to shoot the musical with Robin Williams.
Bringing home some Maltese olive oil is an excellent reminder of your time on the island.
If not, there are a lot of local crafts that are perfect memories.
It is easy to visit Malta on a budget. Even when prices increase during the summer, Malta remains an affordable country.
Offering warm weather, historic cities and spectacular beaches, Malta is one of the best destinations to visit in Europe.